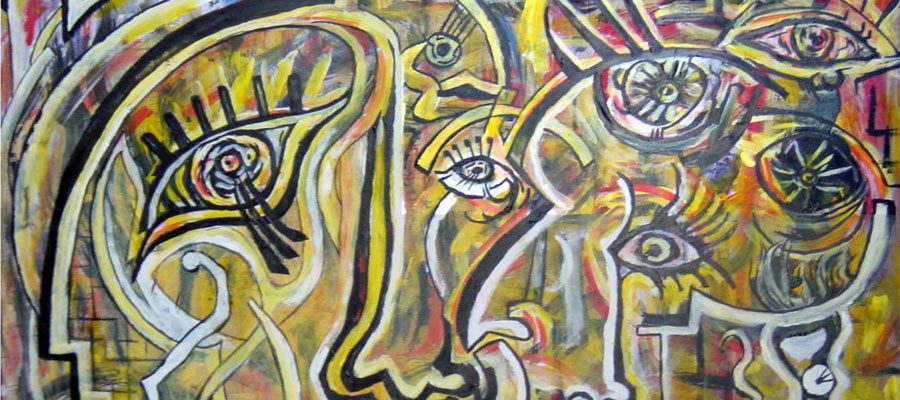 Este jueves visitará Oviedo el profesor Gabriele Biella, que ofrecerá sendas conferencias en el Hospital Central de Asturias y en la Facultad de Psicología. El profesor Biella es profesor de Investigación en Neurofisiología en Milán y autor de una extensa obra científica.
El jueves 2 de diciembre, a las 08:30 horas, en la 6ª planta del Hospital Universitario Central de Asturias (Aula de sesiones de Neurología) presentará el seminario An electrophysiological view in neurosurgical approaches to the disorders of consciousness. Y ya por la tarde, a las 18:00 horas, en el aula 20 de la Facultad de Psicología, hablará sobre Voices from far away. Electrophysiological observations in disorders of consciousness
Actualización:(01.12.10) Los seminarios se cancelan debido a problemas familiares del ponente. Disculpad las molestias.