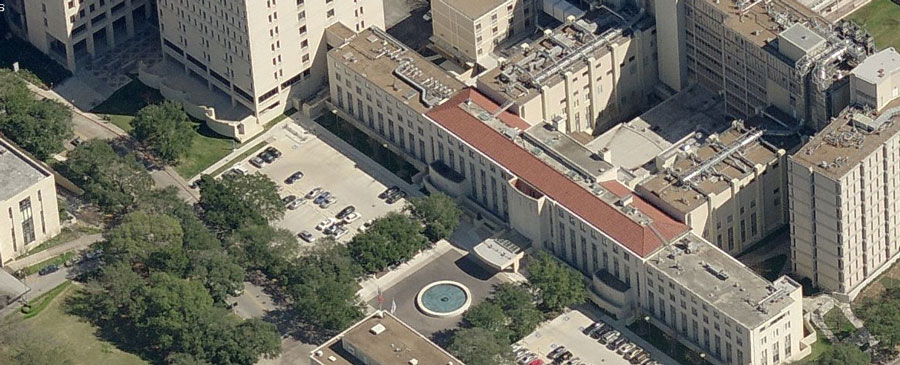 Caso del mes del Baylor College de Houston
El Baylor College of Medicine tiene su sede en Houston, Texas (Estados Unidos de Am茅rica). Es una Facultad Privada de Medicina de gran prestigio, y un centro de investigaci贸n biom茅dica muy reputado, con ocho hospitales asociados en el Texas Medical Center, incluyendo el Hospital Oncol贸gico MD Anderson o el Texas Heart Institute.
Hace 83 meses el Departamento de Neurolog铆a del Baylor College comenz贸 a colgar en la red su Case of the Month. Concebido como un desaf铆o al lector, se presenta un caso cl铆nico de modo detallado: historia cl铆nica y examen f铆sico/neurol贸gico. A continuaci贸n se ofrece al lector la posibilidad de solicitar 14 pruebas diagn贸sticas, cuyos resultados se proporcionan inmediatamente. En base a toda esta informaci贸n se solicita una impresi贸n diagn贸stica que se puede enviar por correo a los administradores de la p谩gina. Al cabo de un mes se desvela el diagn贸stico correcto y se ofrece una revisi贸n del tema, as铆 como un paquete de preguntas de elecci贸n m煤ltiple para que el lector compruebe sus conocimientos sobre el particular.
A nuestro modo de ver, esta p谩gina consituye una herramienta docente de enorme valor e invitamos a todos los interesados en la Neurolog铆a Cl铆nica a visitarla con asiduidad.
Valoraci贸n Neurobsesi贸n: Excelente